Short snappy recommendation - Give BJP your vote
1. Let me tackle 2002 straight away: In spite of 10 years of congress led full-focus investigation, an iota of tenable proof has not been found; so
I believe
BJP's PM candidate is not at blame yet. Re. Apology, yes he should do - but if almost an entire nation has hounded someone for more than decade, it is the Nation that should first Apologise and then expect one back.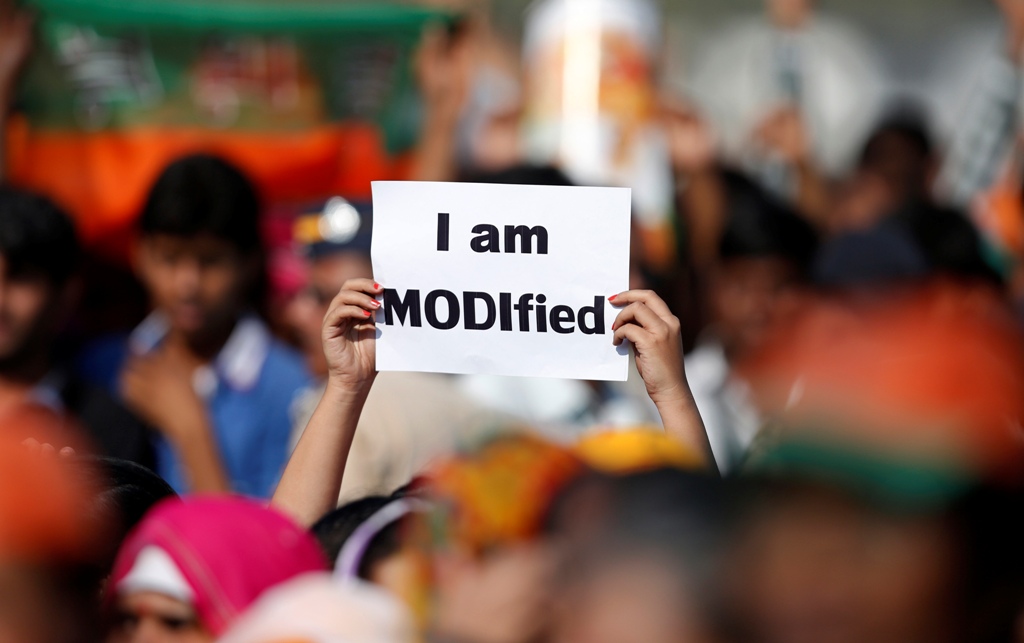 2. Change can be better implemented only if the governing team has a bit of freedom to handle - So stability and majority is key; From this perspective BJP should be voted to Majority - for people who are concerned about possible repercussions, After 12 years No Riots in Gujarat is the proof of pudding. So for BJP to implement things better vote for them to be in Majority
3. No other viable alternative (NOTA) is to be seen as OOTA - Only Other Tangible Alternative. When you have a narrow set of choices e.g. one is unwell, and in alternate set of medicines, there is only one option that is available; with that there is a threat of cancer (i will use Media's analogy - but personally I don't believe so) - but the probability of success is high too. - So VOTE 4 BJP to win in Majority.
Thank you.